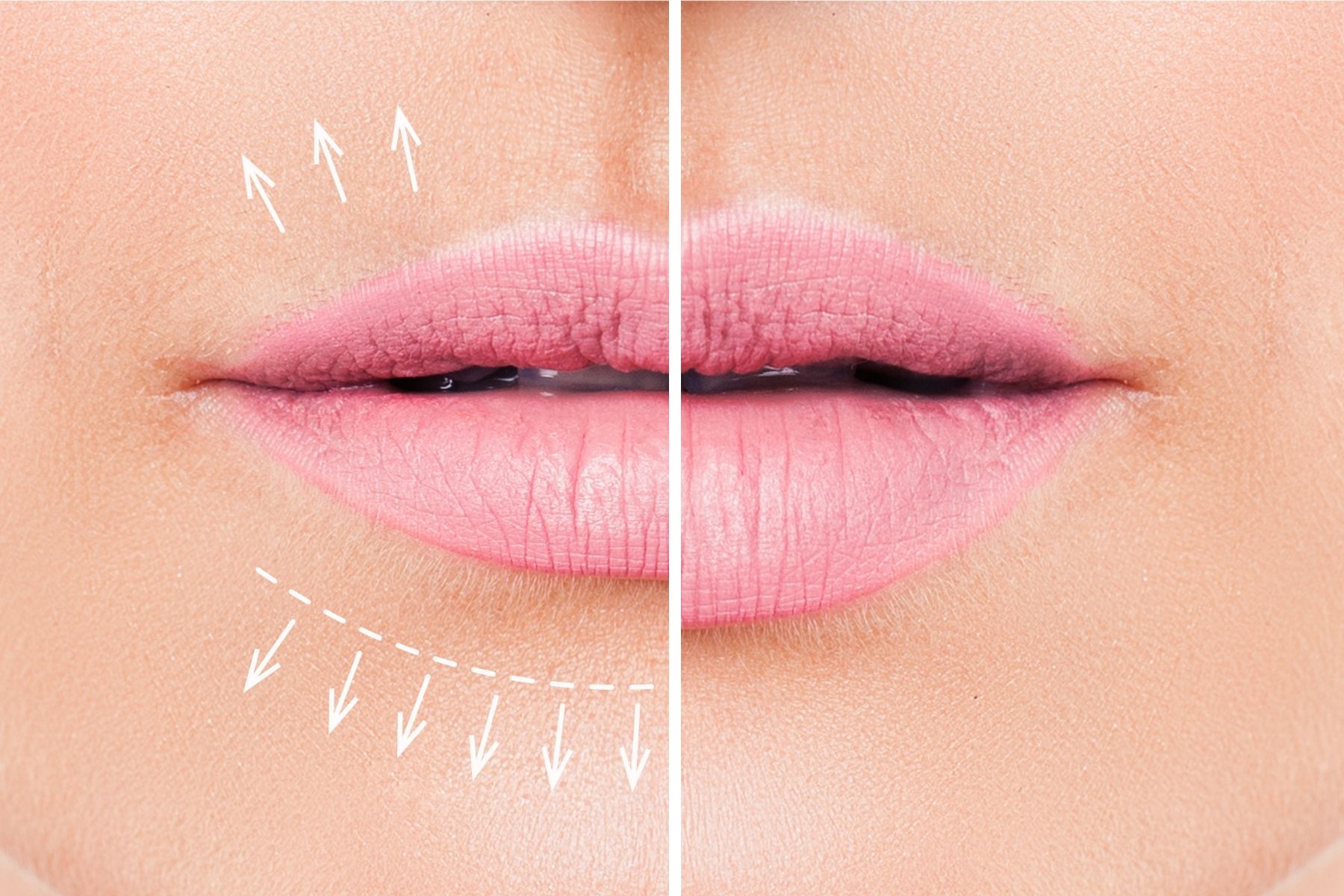 INVEST IN YOURSELF!
Sign up for my Hyaluron Pen Online Course to
learn everything you need to know on how to
properly work the new innovative, needless device and how it's used to inject Hyaluronic Acid into areas of the face and lips (with little to no pain!) to correct
volume loss, reduce wrinkles and plump the skin.
"Being apart of Lexi's training was so great and I enjoyed soaking in all that she taught. I left with a lot of knowledge and confidence and couldn't be more excited to start this new journey!"


- Shauna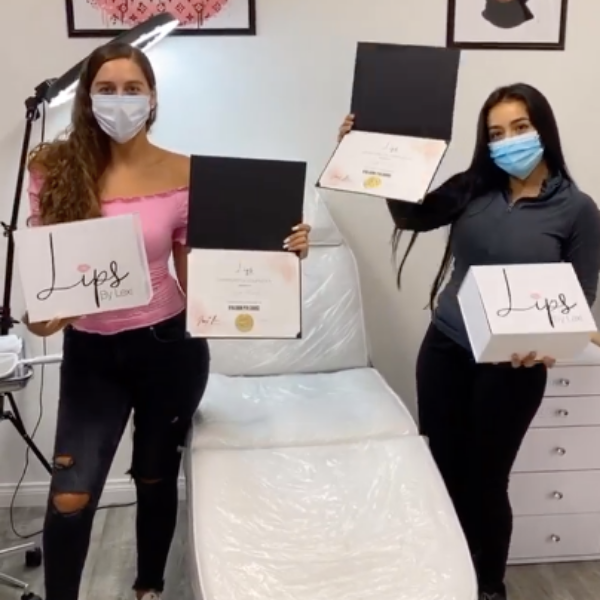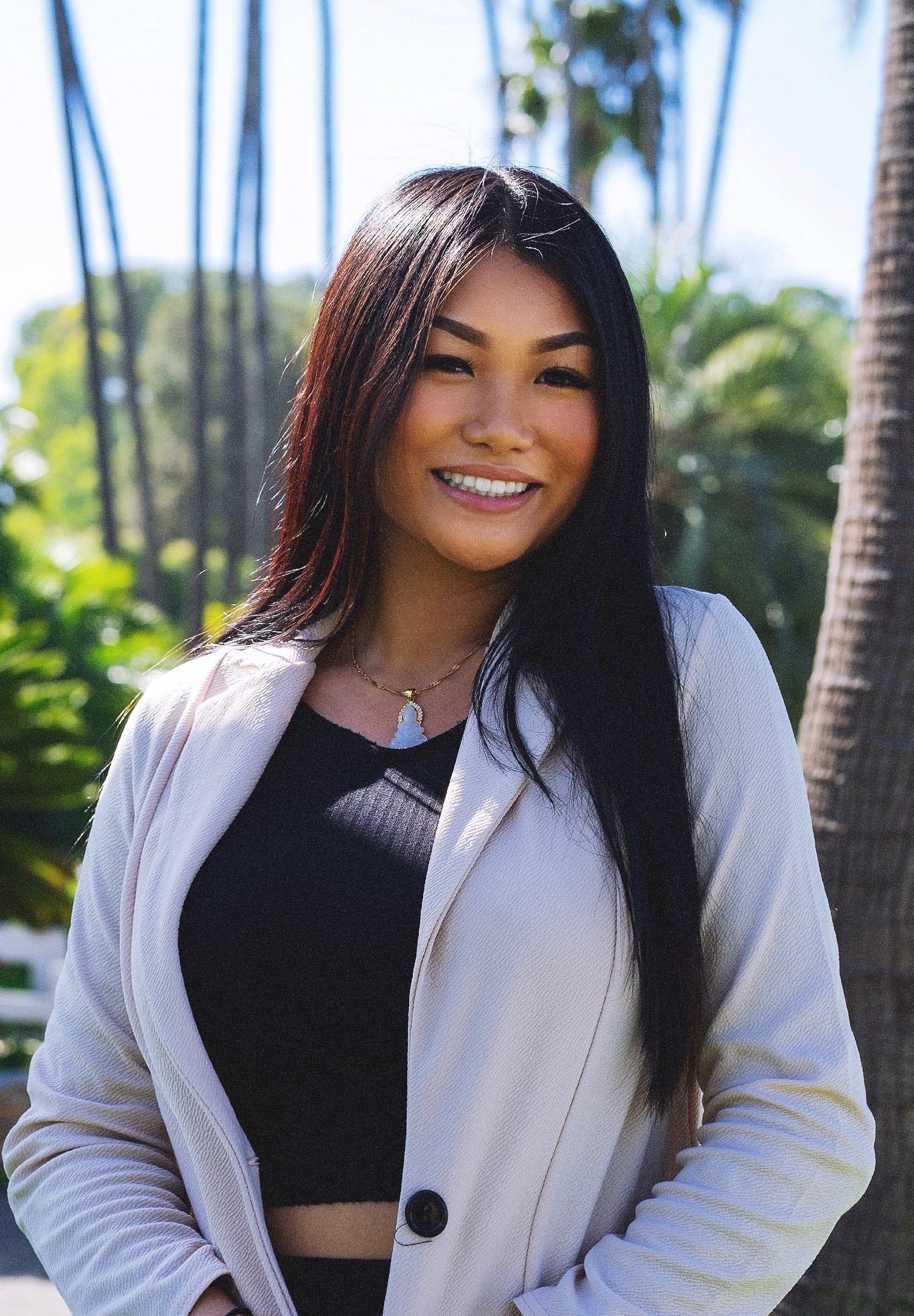 Hey Boss Babes!
I'm Lexi, the owner behind Lips by Lexi! I started in the beauty industry about 4 years ago and quickly changed my life when I started this journey. It has changed my life so much, I had to share this service and all my knowledge on it to help change the life of others! I've had the privilege of training over 300 students and can't wait to create more boss babes! Let me show you how to become a successful hyaluron pen artist and change your life!